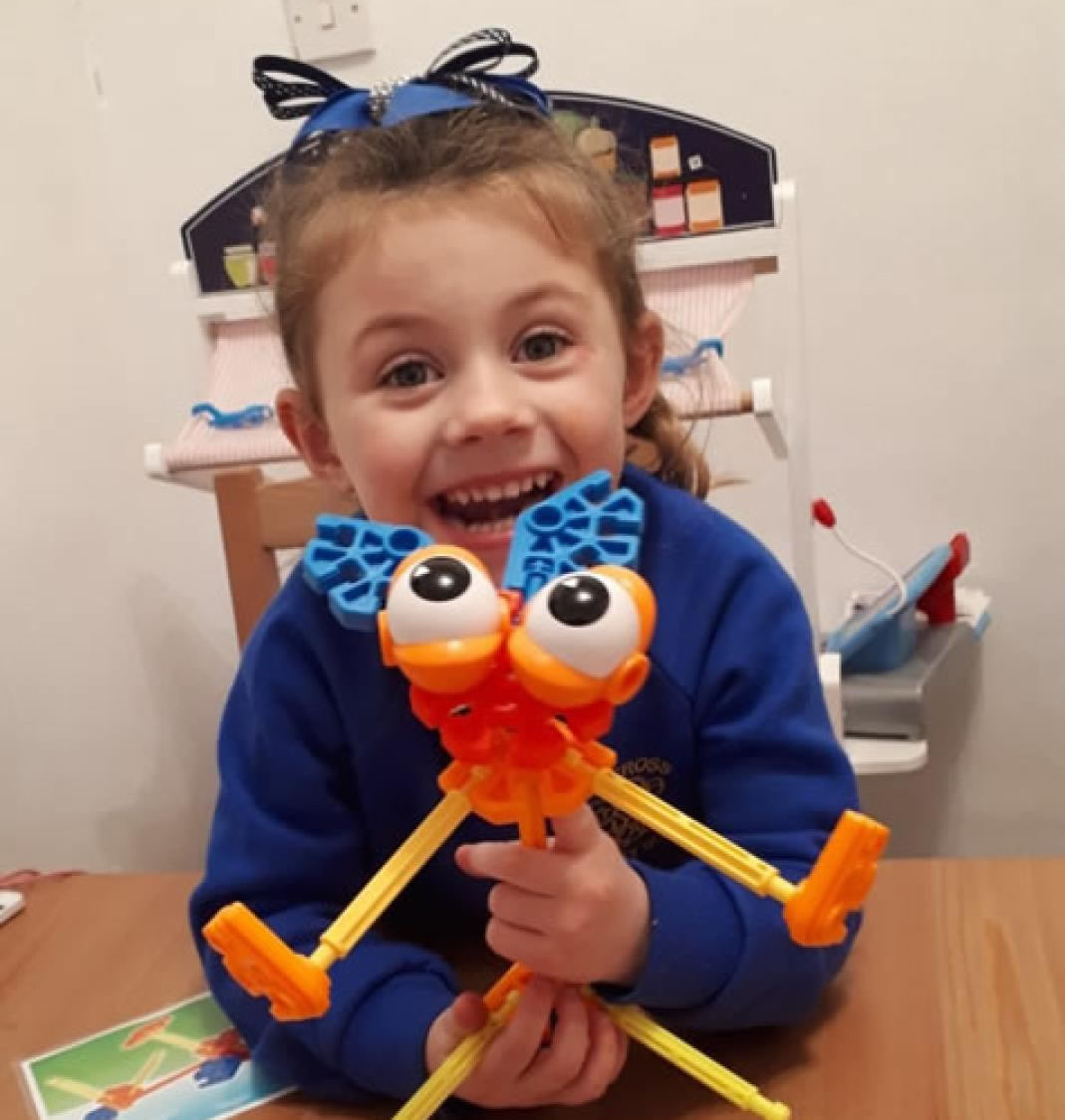 At Holy Cross Nursery School we value the part that parents play in their children's learning. We have a Home School Support Programme called our 'Busy Bees Club' to encourage shared learning at home. Through this we have created home learning bags which are all bestoke and have a set theme or skill outcome, for example, Farm Animals, Number, and Shape. They are fun and interactive for all the family to get involved.
Through recent initiatives Big Bedtime Read and Happy Healthy Kids we have also created Busy Bee Library bags and Busy Bee Fitness bags for home loan. Children can take up to 5 books home each week or enjoy resources to develop gross motor skills.
On a weekly basis every child in the nursery can borrow at least 2 bags to enjoy at home. Our Busy Bee Club is very popular and we hope that all family members will be supportive of their child's learning.